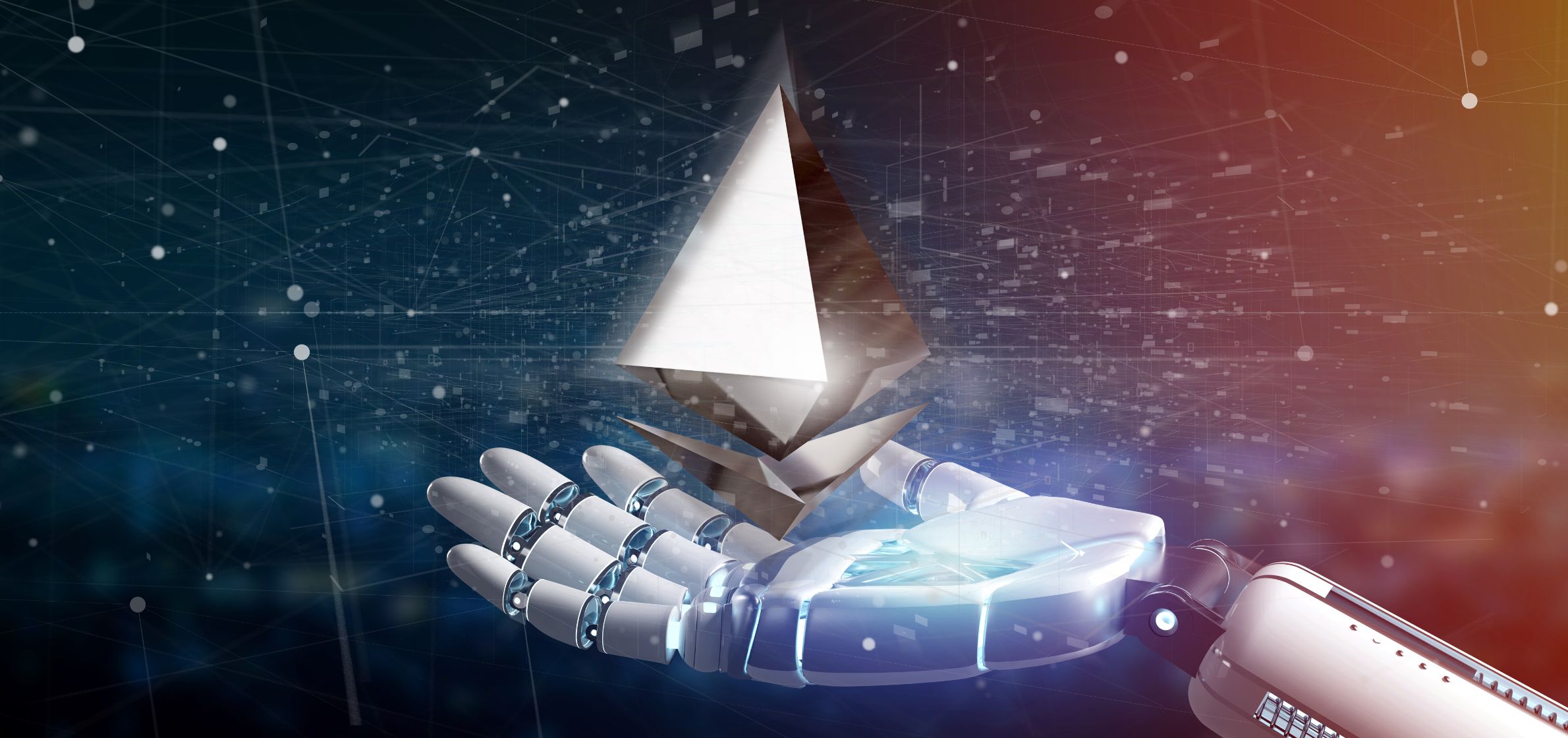 If you're interested in trading cryptocurrencies, you probably have heard from crypto bots. But what are these software bots exactly and how do they work? In this article we will explain everything about crypto bots.
Automatic trading
The most important feature of crypto bots is automatic trading. It means the software trades for you, so you don't have to check it out yourself all the time. This functionality makes it possible for you to trade without investing a lot of time. How fast the bot buys and sells and how many cryptocurrencies it can trade at the same time depends on the bot you are working with. Smartcryptobot is one of the best bots that buys and sells within one to three seconds and can trade all cryptocurrencies at the same time.
Manual trading
With most of the crypto bots it's possible to turn off the automatic trading for a while, so you can trade manually whenever you want.
Setting up rules
A crypto bot follows a specific set of rules while trading. It doesn't make human mistakes, as it is never tired and it doesn't have emotions. That's a big benefit, as it just follows the rules all the time. This specific set of rules is something you can set up yourself in the settings. So you are the one who chooses the rules the bot will follow.
How to choose a crypto bot
There are different crypto bots on the market and it depends on your wishes which one is the best for you. First you should make a wish list with all the specifications you want and you should determine your budget. Than you should compare different crypto bots and make a top 3. After that you should test these three bots with a free trial and choose the one that suits you best.